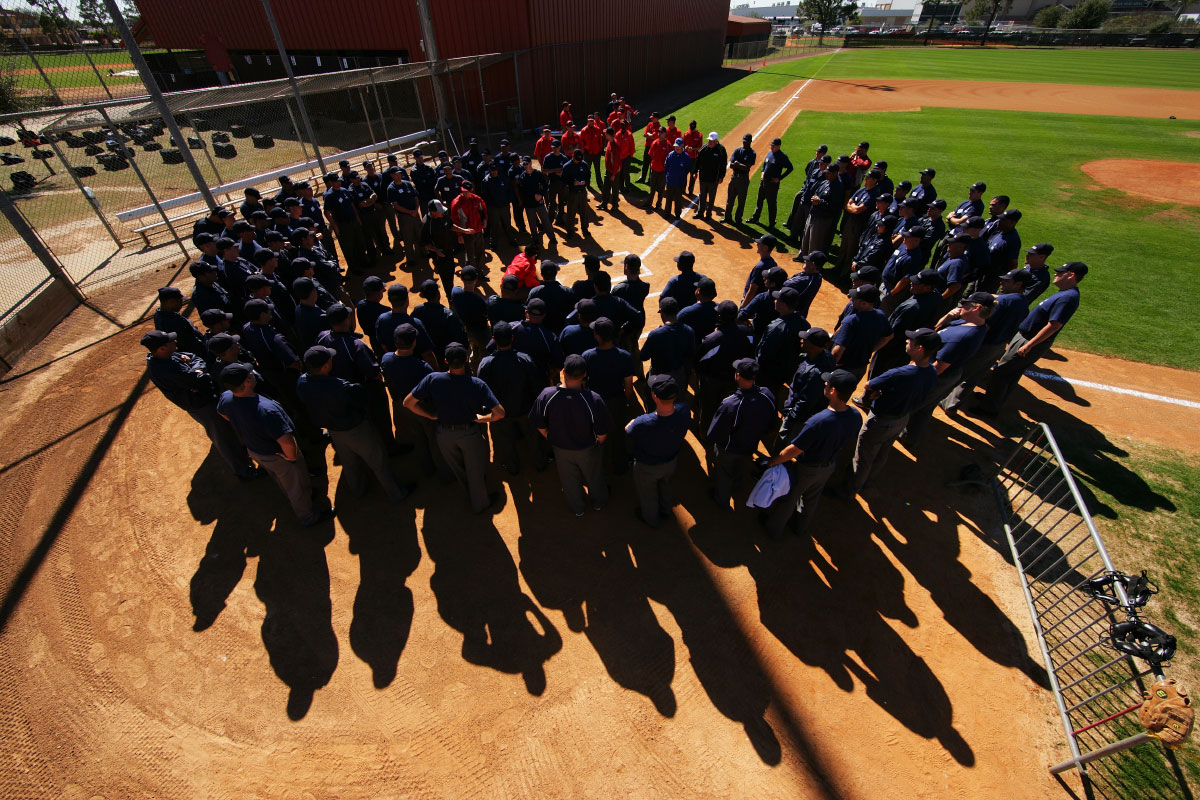 UMPIRES NORTHWEST
Welcome to UMPIRES NORTHWEST a leading provider of umpire services in the Greater Puget Sound region. We currently assign over 3000 games per year. Our crew officiates baseball, fastpitch and slowpitch softball games. We are constantly growing and always in need of new umpires to join our association. We offer specialized and targeted training to officials depending upon their background and experience, we pay our umpires monthly, we do not charge individual game assessment fees, and we have a rapid advancement program.
OUR LEAGUES SERVICED
* Youth Little Leagues * Select Baseball Leagues * Triple Crown Baseball Tournaments * Select Youth Baseball Tournaments * Collegiate Baseball * Fast-pitch and slow-pitch leagues and Tournaments
OUR SEASON
We provide our clients with umpiring services that begin in early March and continue through FallBall in November. Our training begins in January and concludes in February with a general membership meeting.
OUR SUCCESS
Our success stems from the wealth of knowledge and experience in umpiring from our three founding partners, the dedication of our association members, and our attention to detail and professionalism given to our clients. Please read some of our testimonials and see why when there is a need for competent, knowledgeable, and professional umpires, people call UMPIRES NORTHWEST.
FOR MORE INFORMATION ON UMPIRES NORTHWEST CALL
TODD KRUEGER @ 206.406.8708.